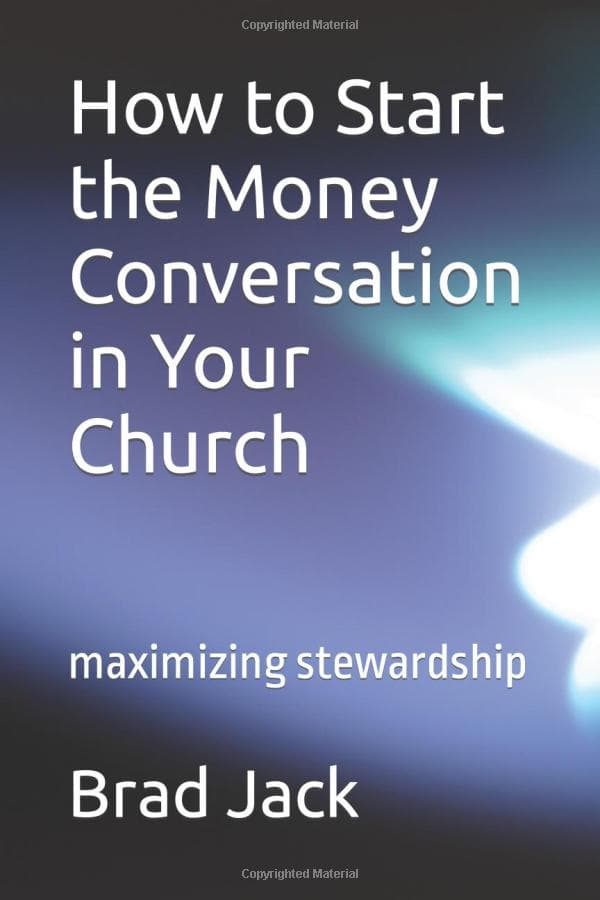 New resources!
Great news! We've added a ton of brand new resources to help you make the money conversation in your church engaging, practical, and simple. Check out our library of digital guides such as:
and more!
Is talking about money in church...awkward?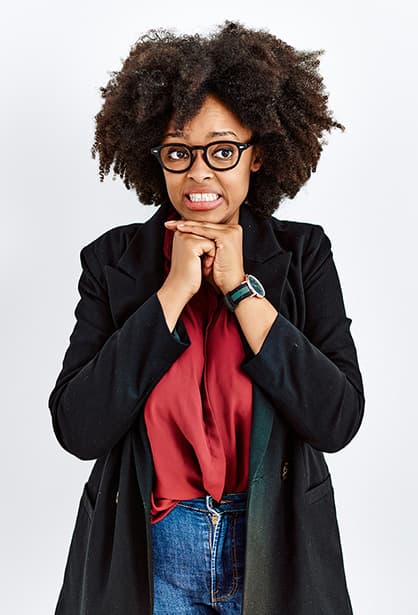 Many pastors struggle with how to talk to their congregation about money.
Has failure to teach your church God's financial principles led to low church receipts causing financial stress? The benefits of talking about money & finances are clear.
Nearly every adult on the planet uses some form of money every day. Are you looking for relevant and timely sermon material? Do you want to touch something that takes up the time of every adult in your church community? Then share God's ideas on money. There are 2,350 verses on the topic.
The money conversation is more important now than ever.
1 out of 4 of Americans say they

don't have anyone they can ask

for trusted financial guidance.
17% of American adults are

worried about retiring

without having set aside enough money.
60% of American adults have credit card debt, with

millennials having the most debt

of any generation.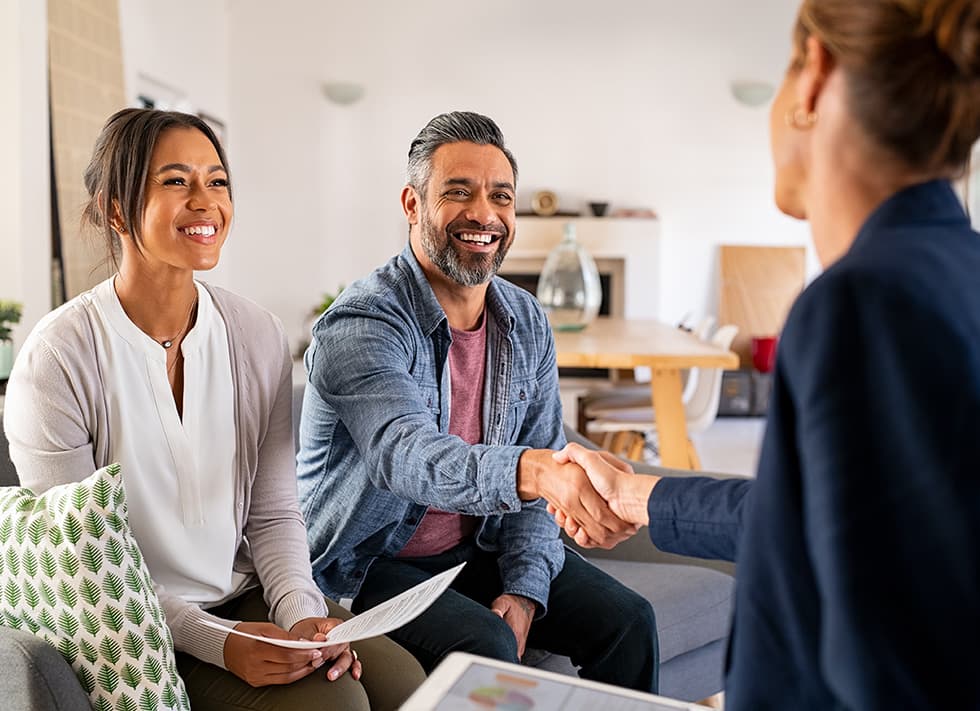 What if talking about money in church wasn't so hard?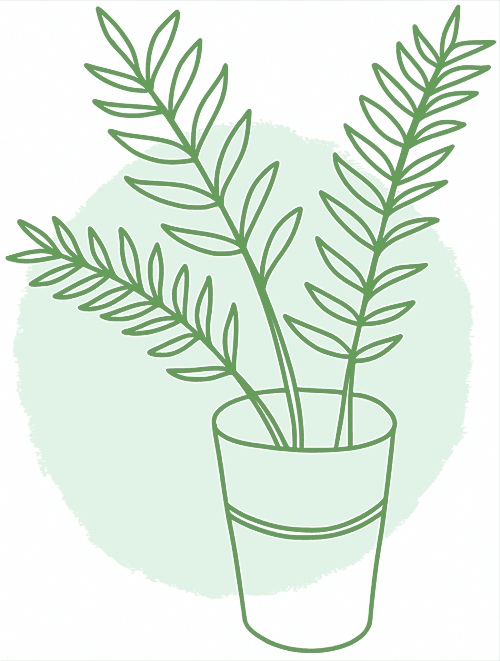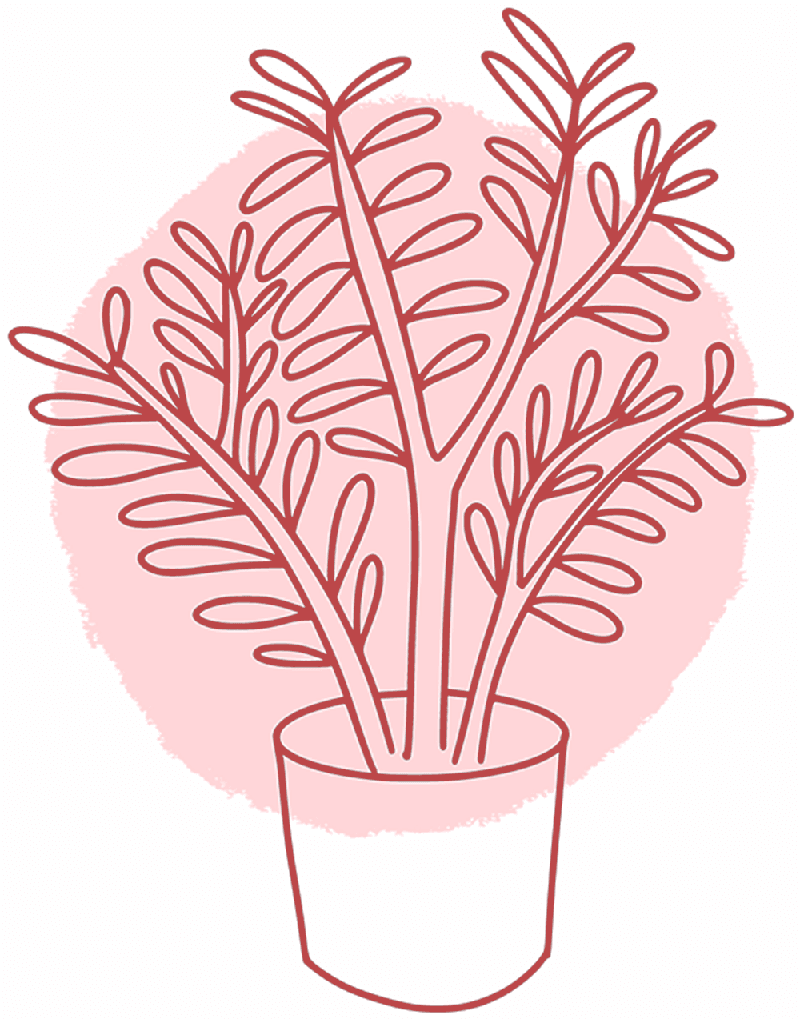 Financial discipleship for everyone.
Maximizing Stewardship will help you establish a sustainable stewardship ministry that's just right for your church.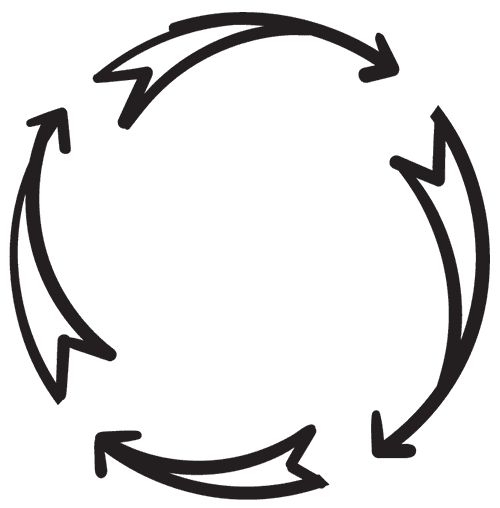 Preach
Share the vision with your people and what God's word has to say about money. Get them excited for the positive transformation that financial discipleship can bring!
Teach
Equip your congregation with wisdom on practical financial living for all age groups. You can use groups, classes, and seminars to disciple every financial demographic.
Model
Create a culture of generosity and accountability that builds trust with your congregation over time. Develop a solid financial strategy that grows along with your church.
Celebrate
Spread the joy! Establish and communicate goals to become a financially healthy church. Share testimonies to encourage one another on the journey!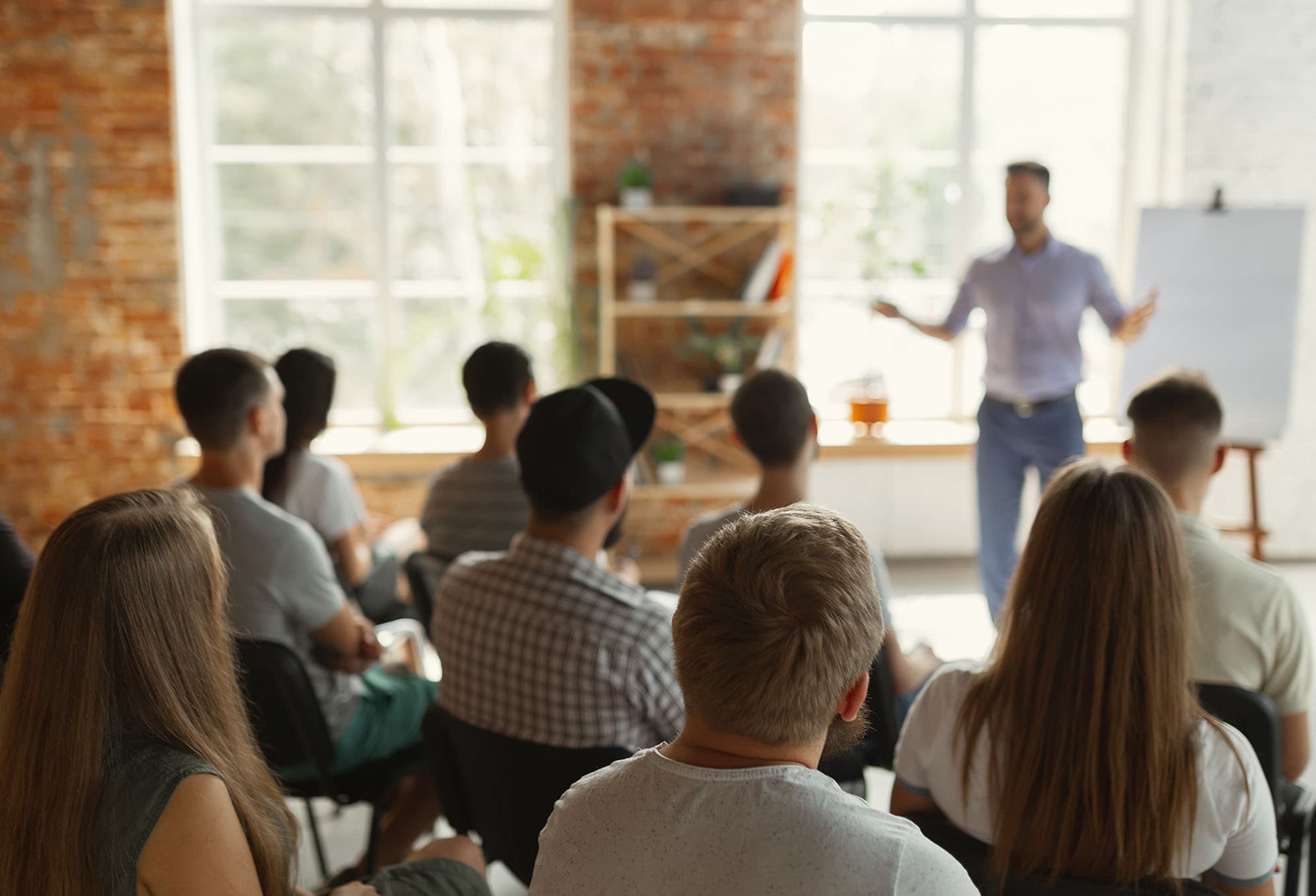 Step by step guides to stewardship ministry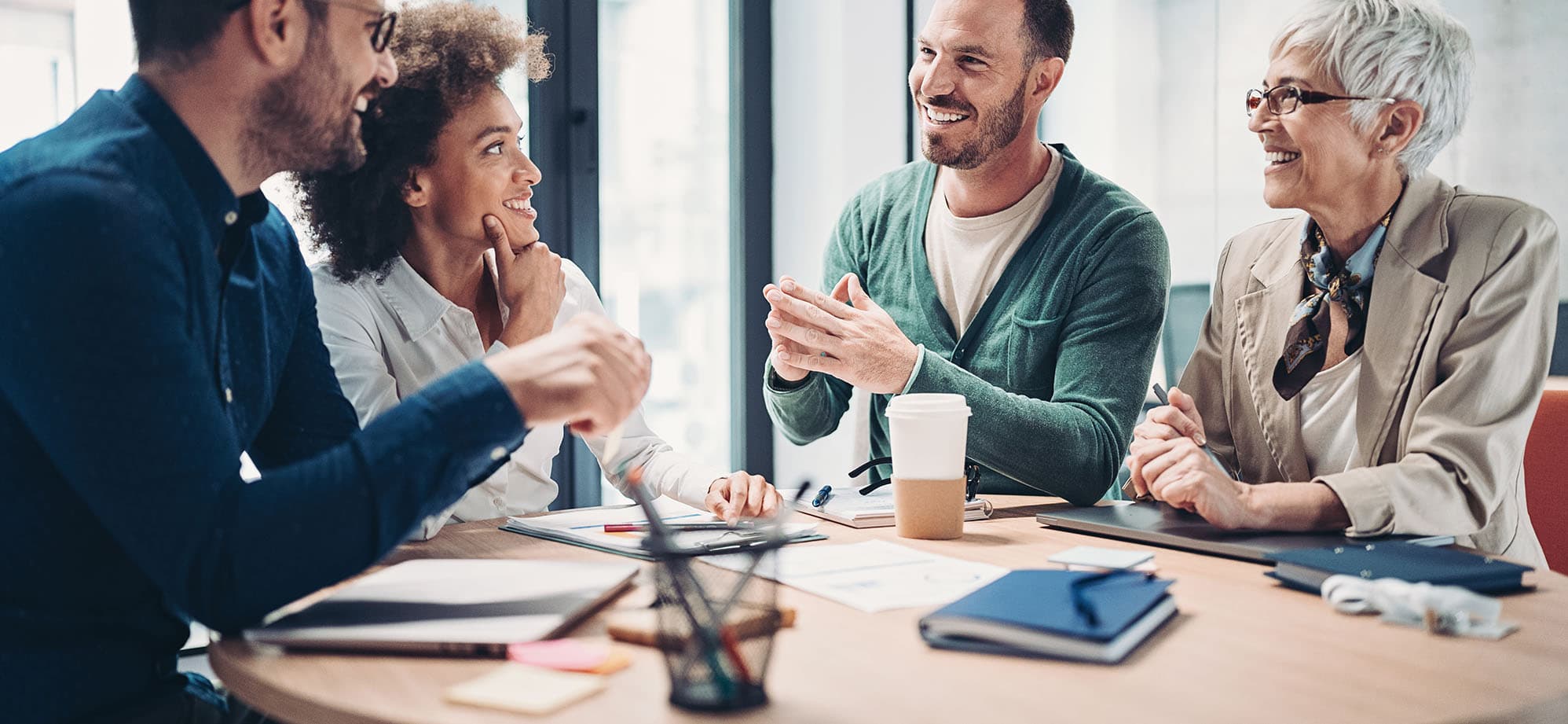 Want to help us equip church leaders to teach financial discipleship?
Are you passionate about getting resources to leaders to help them teach financial stewardship and create a culture of generosity in the church?
Partner with Maximizing Stewardship and help us extend our reach to churches across America and even globally into other languages!