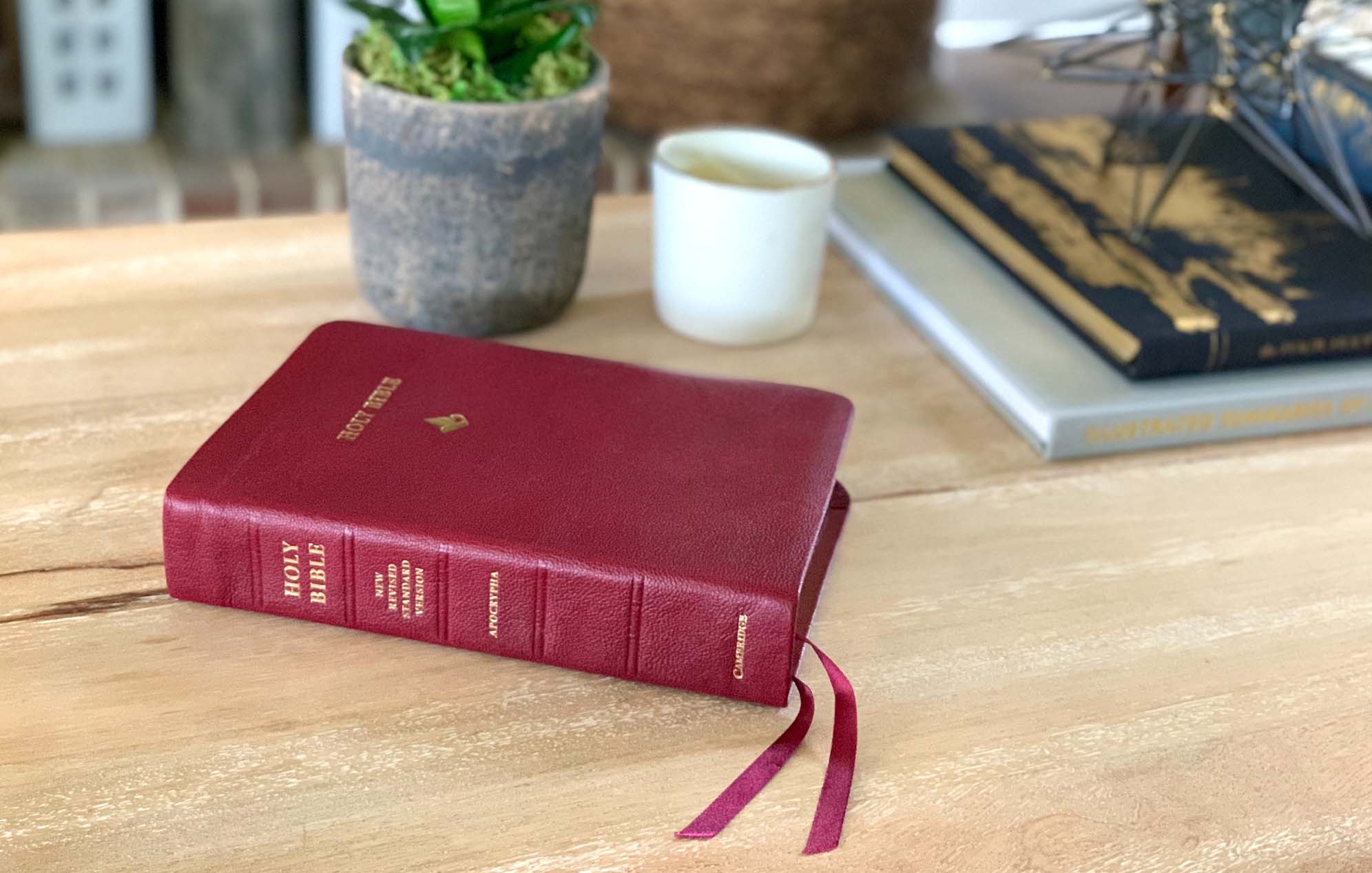 Our Vision, Mission and Values
Our Vision
We help churches maximize stewardship to see lives transformed.
Our Mission
We help you establish a sustainable stewardship ministry that's just right for your church.
Our Values
We believe...
God is the creator and owner of the universe who sent his only son, Jesus Christ, to save all mankind.
God is Three in One, the Father, the Son, and the Holy Spirit.
We believe the Bible is the infallible and inspired Word of God.