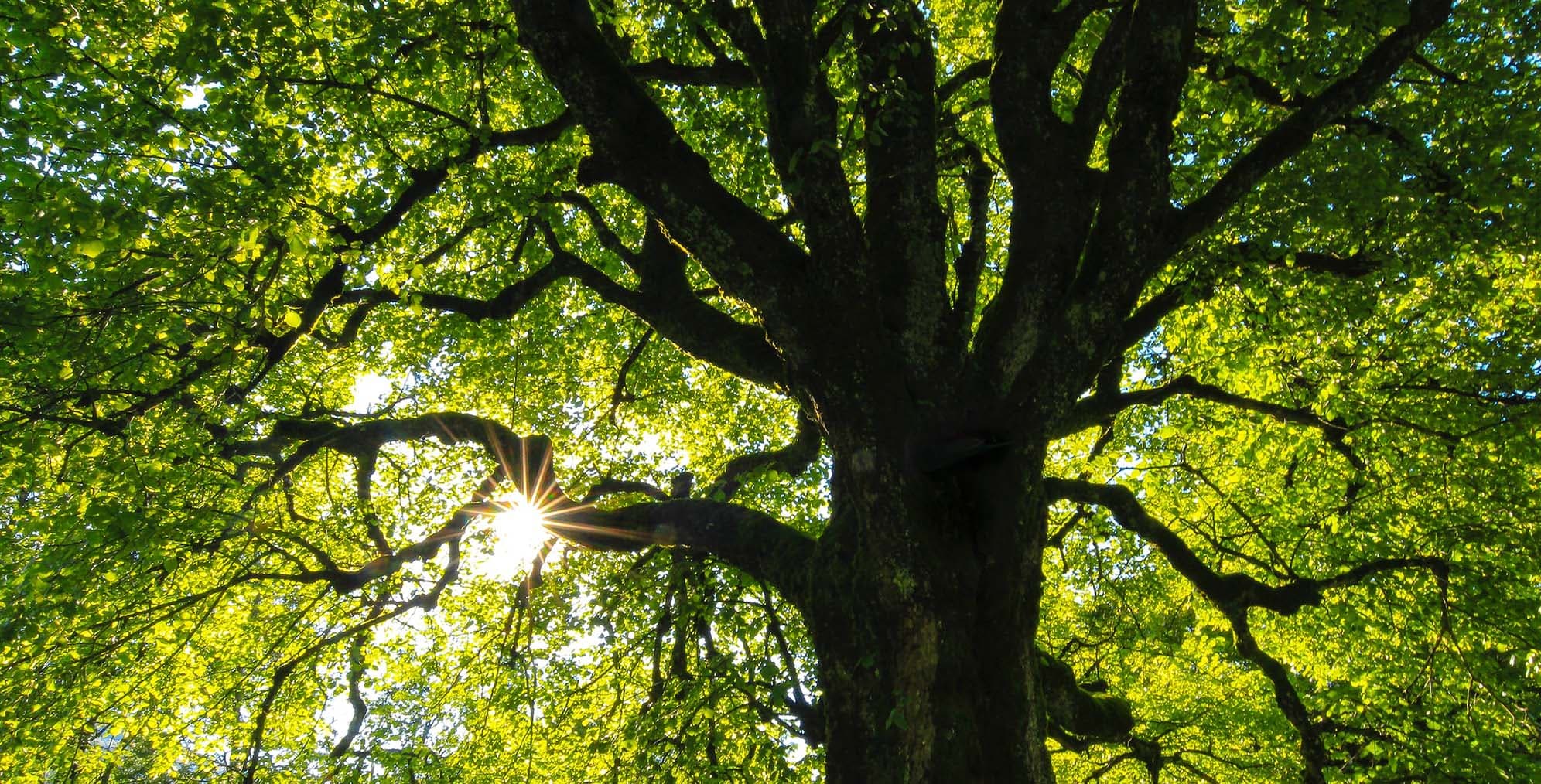 Board Leadership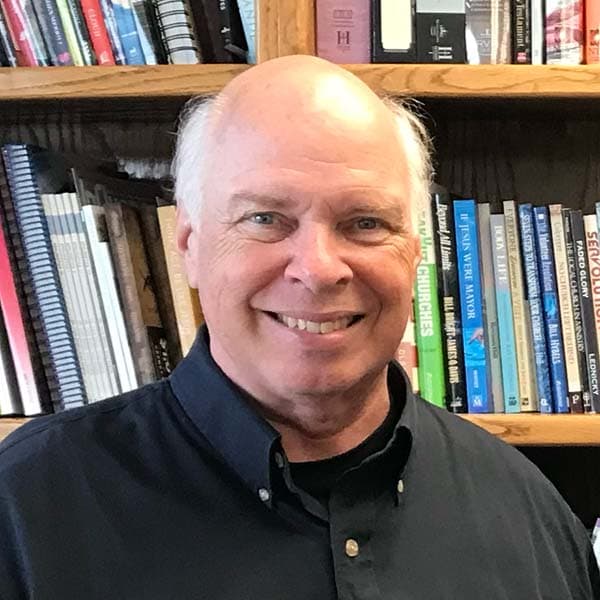 Rev. Brad Jack, MA, Executive Director and Board Chairman
Brad has an aviation background and has always felt called to ministry, having worked for Crown Financial Ministries and Compass-finances God's way. After completing his flying career, he served as a staff stewardship pastor at one of the largest churches in America. He and his wife Andrea married in 1985 and reside in Flower Mound, TX.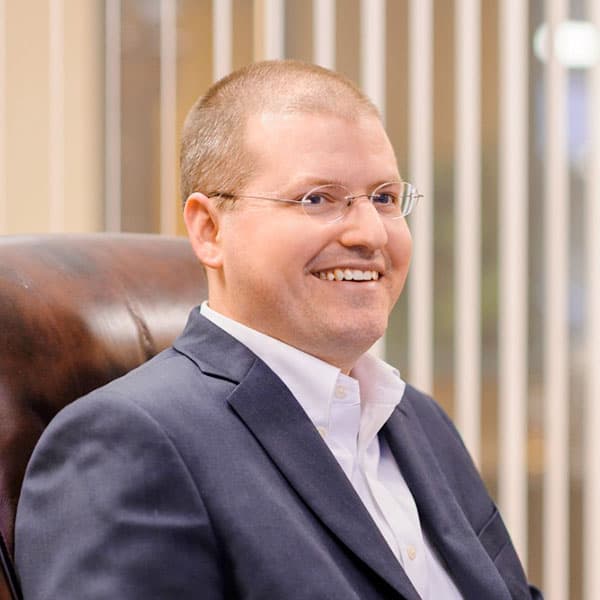 Doug McCulley, CFP, Board President
Doug McCulley is husband to Angela since 2003 and a father of three. They live in Flower Mound, TX. He has worked for Buckingham Strategic Wealth since 2012 and is a Certified Kingdom Advisor with additional training to serve clients with a Biblical worldview. In his free time, Doug and his family enjoy camping, reading or giving the family dog, Scout, a long walk.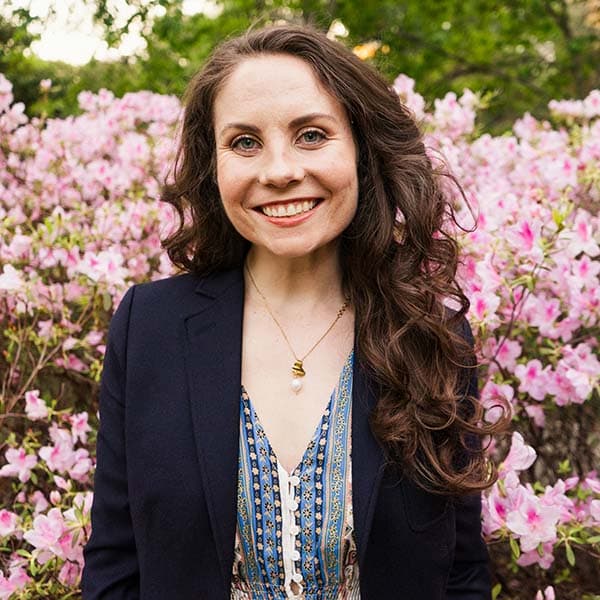 Page Morgan, CPA, Board Member
Page works with individuals of all walks of life and ages, providing targeted financial planning at Morrison Financial Centaurus as a registered representative. She is co-founder and co-host of The Power Stance Podcast, driven to providing content and conversations that inspire confidence. Not just a numbers person, she maintains a personal blog at www.pagemichele.com where she shares stories and experiences for the everyday person. She and her husband Levi reside in Golden, CO.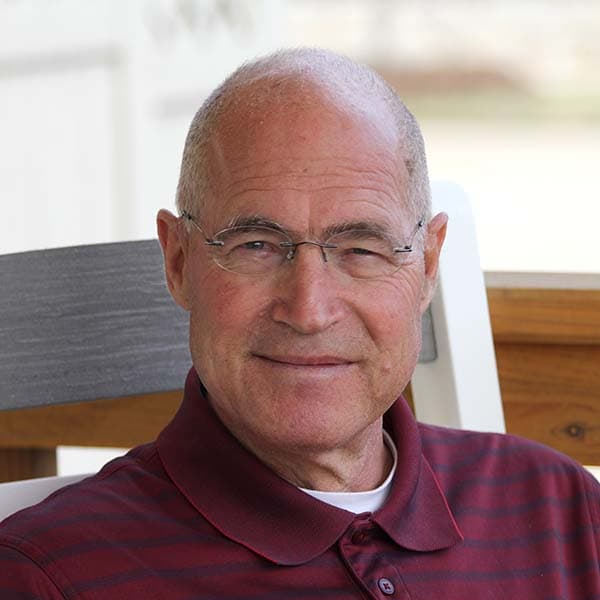 Jurgen Bettag, MBA, Board Treasurer
Jurgen has 30-plus years of experience as a successful business owner in Seattle, WA. He and his wife Elaine were married in 1984 and have two adult children. In his spare time, he loves to bake fresh bread from scratch.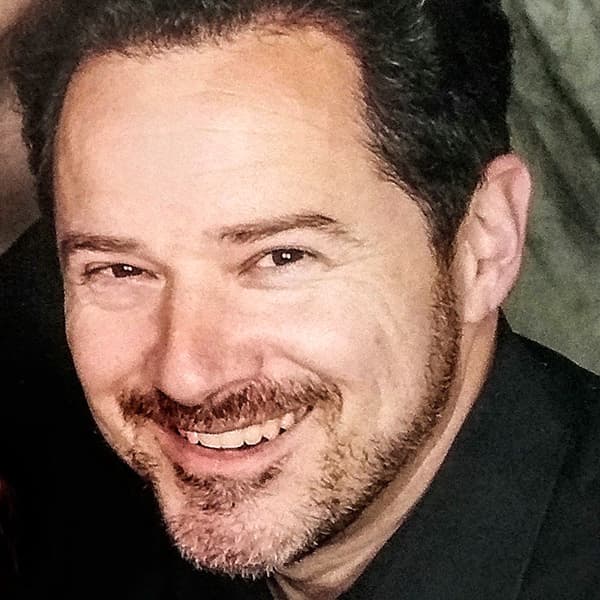 Kent Singletary, MBA, Board Secretary
Kent has extensive experience helping churches with financial discipleship and currently serves as a Generosity Partner and Account Executive at Mortarstone. Kent and his wife Merilee reside in Franklin, TN. They have three children.
Ministry Team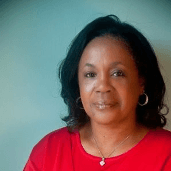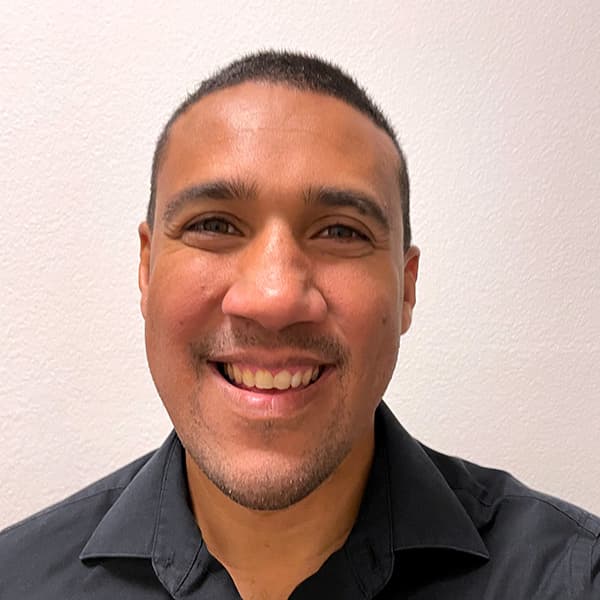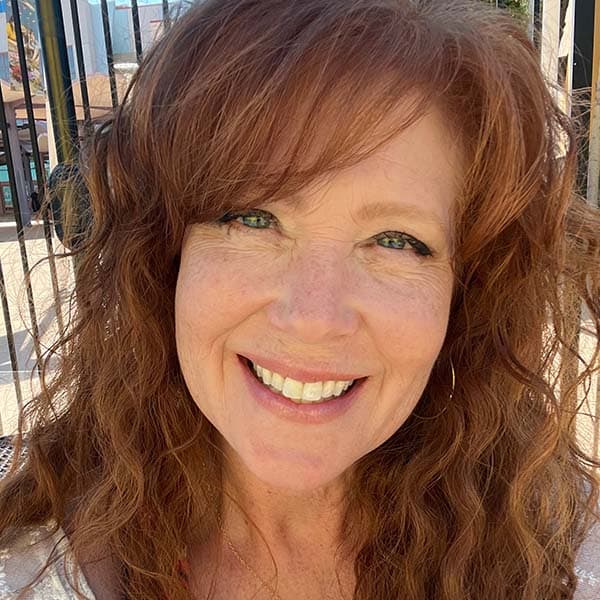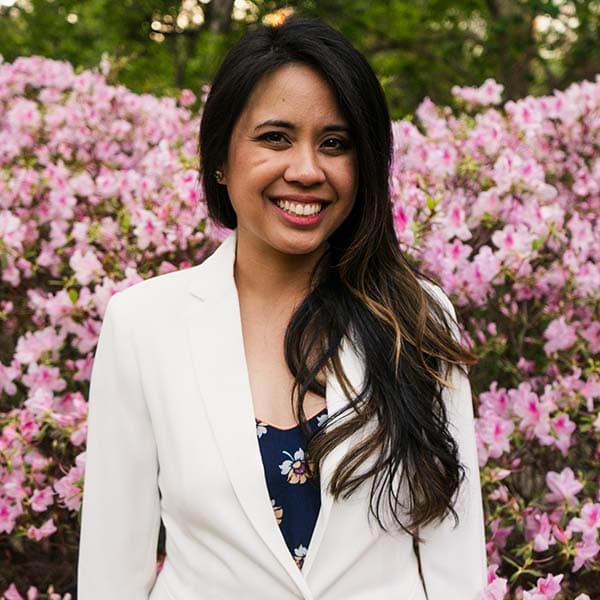 Keren Apura, Director of Media and Donor Relations
Keren has worked for nine years in software development and digital product management. She is an alum of Oral Roberts University and currently freelances in content marketing and building websites. She is co-founder and co-host of The Power Stance Podcast. She resides in Tulsa, OK.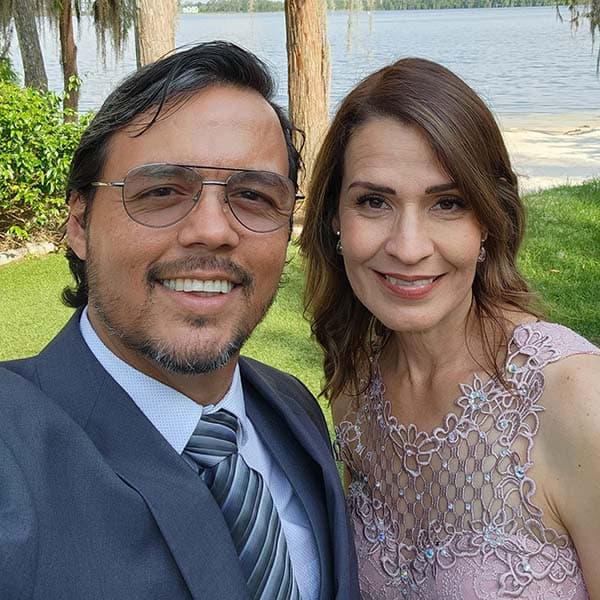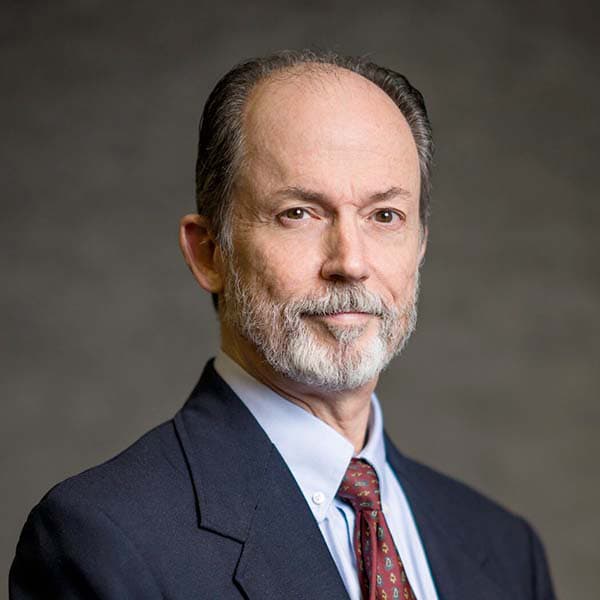 Henry Dennard, CFP, Group Facilitator
Henry has extensive experience in banking and is the owner of Henry Dennard Personal Financial Planning. His wife, Christi, is a CPA and they reside in Tyler, TX.
Collaborative Team
Yvonne Mitto, MS, Cambridge College & MA, Bethel Univ.
Prior to answering God's call in 2007 to serve in financial ministry with Crown Financial Ministries  and Compass- Finances God's Way, Yvonne had a 15-year career at a Fortune 50 company. She is a certified member of the Maxwell Leadership Team and serves on the President's Advisory Council. Yvonne lives in Windsor, CT with her husband, Eaton.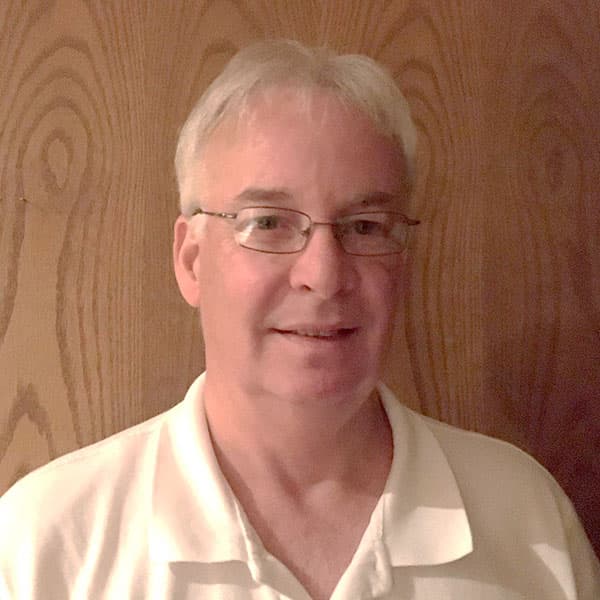 James Walden, Prison and Rescue Missions Specialist
James has 30 years of experience serving churches, prisons, & rescue missions teaching financial discipleship. More than 350 people have come to Christ over the past ten years in Bible studies he has led. He and his wife Patty have been married since 1977 and reside in North Little Rock, Arkansas.